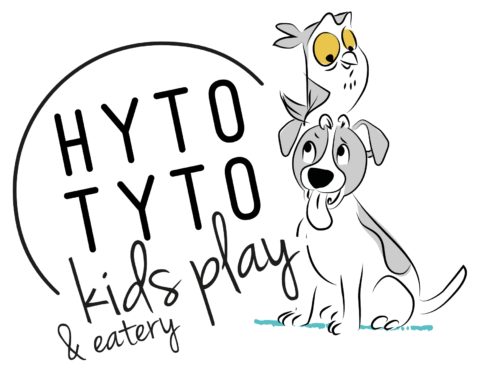 Support Hyto Tyto
Like many others, HytoTyto and the rest of SA are facing challenging times ahead. We firmly believe #togetherwearestronger and we can make SA survive this disaster. HytoTyto's priority stays with our +50 employees who are, in our books, our extended family and our heartbeat. Firstly our prayers are with all affected by this virus, our staff, and their families. HytoTyto is, therefore, implementing our daily home videos on Facebook and our voucher program.
Support us by buying a voucher
Entrance Vouchers
For you or as a gift, you can purchase as many as you like.

Party Venue Hire
Having an upcoming party in the near future? Why not get a voucher for your venue hire?

Latest Home Play
Buy a Voucher