OUR Def:   eatery – eating house where food is traditionally shared and enjoyed with family and friends
Hyto Tyto Eatery opened its door is 1 Nov 2018 with a vision of a relaxed dining experience for the whole family.  We focus on our own unique dishes and strive to keep not only the kids taste buds happy but those of the parents too.
[su_carousel source="media: 3315,3326,3312,3324,3314,3317,3320,3321,3313,3319,3316,3327,3322,3318,3325,3323″ link="lightbox" width="1600″ height="320″ responsive="no" items="5″ title="no" mousewheel="no"]
Crowd Favourites
The Hyto Tyto Eatery will be delighted to serve you with a
range of food options. Here are our best sellers
180g beef patty, cheese, bacon with
onion rings
Healthy doesn't mean it can't be delicious
shredded lamb salad with cous-cous, almond flakes, ciabatta bits, feta and rocket
This one really speaks for itself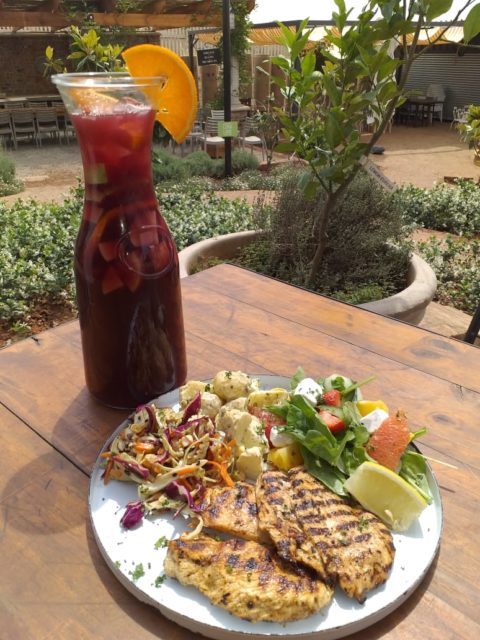 Look out for our montly chef specials. Our creative chef and her team take pride in designing new dishes to keep our mouths watering.
Kids meals
Of course we are going to keep the little ones fed and full of energy
Here is a little preview of some of the kids favourites
Scrambled egg, 3x rasher bacon, cocktail viennas and toast
Cheesy Bovril sticks served with cucumber, carrot sticks and dip
Chicken strips and chips with dip
Loki's French Toast Fingers
French toast finger with maple syrup, cinnamon sugar and strawberries