Party Info
We provide a complete solution to children' parties, providing you with your own designated venue. Booking a party offers own venue space that comes with kids packages and offers as party menu different to the restaurant for larger catering options.
Themes
We provide basic decor (runner, backdrop, bunting, Chinese balls and party pack with tissue paper). If you choose your own theme we will assist with your colour scheme.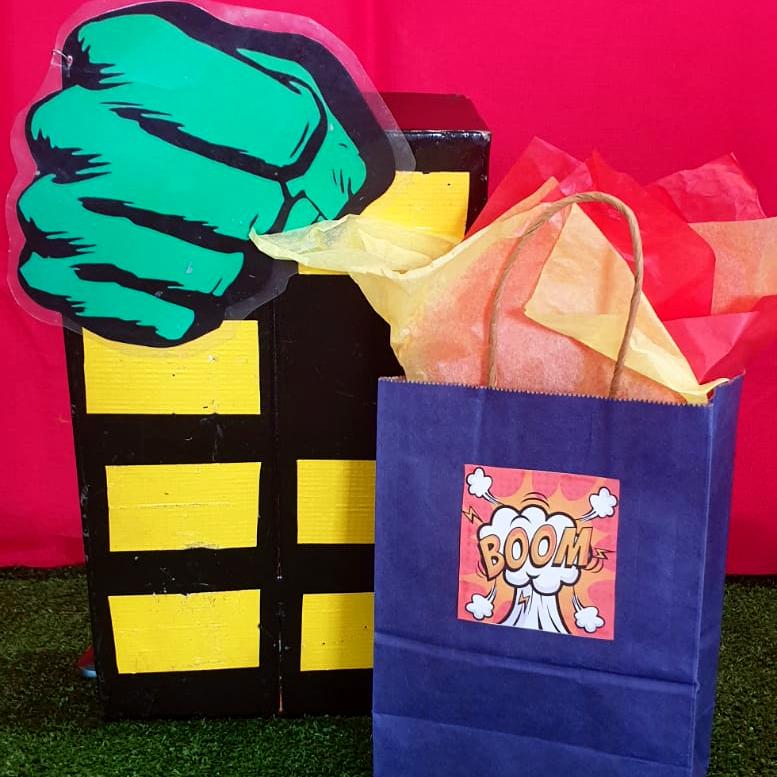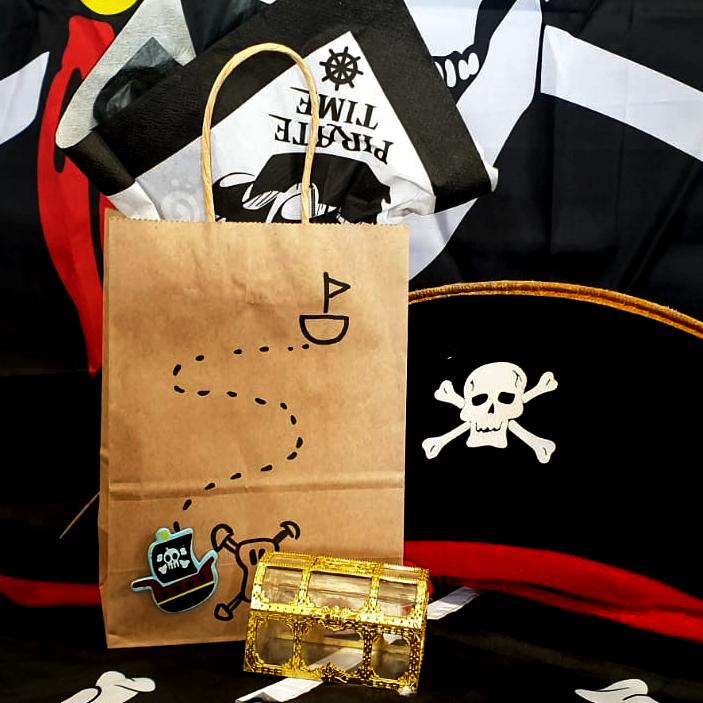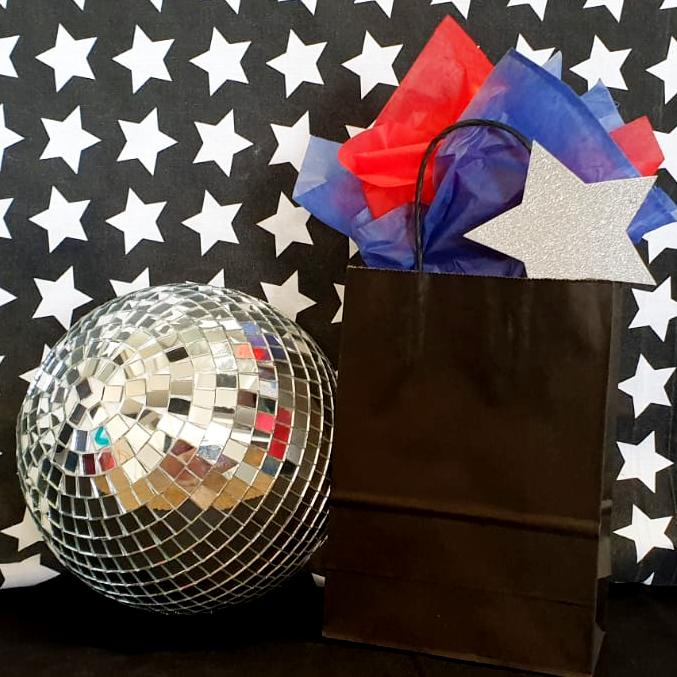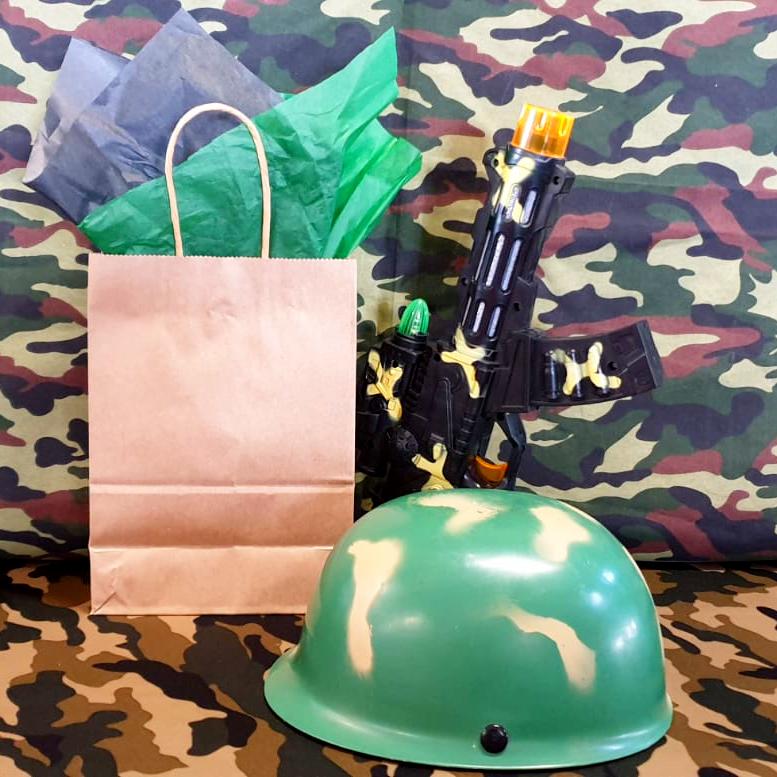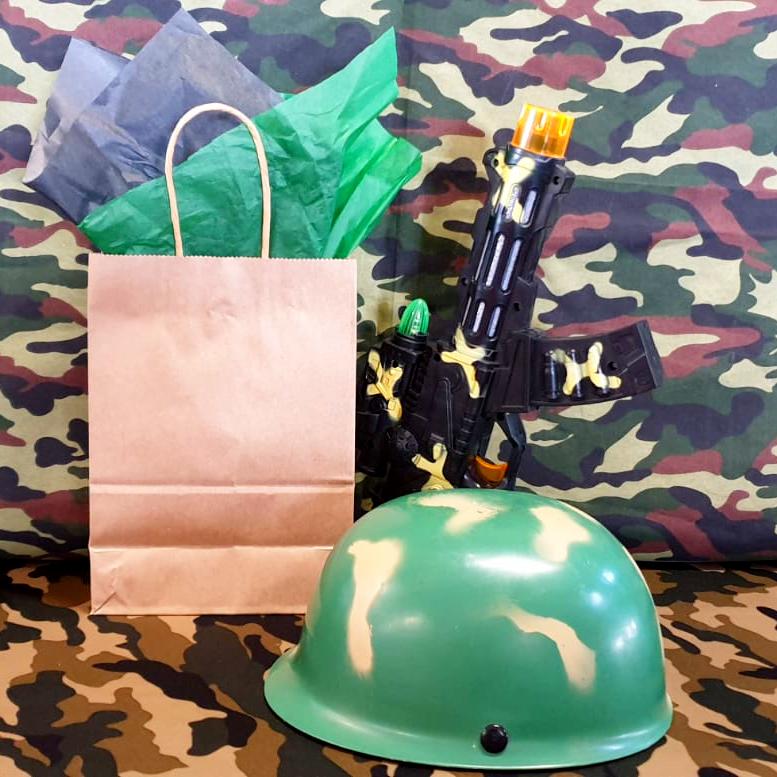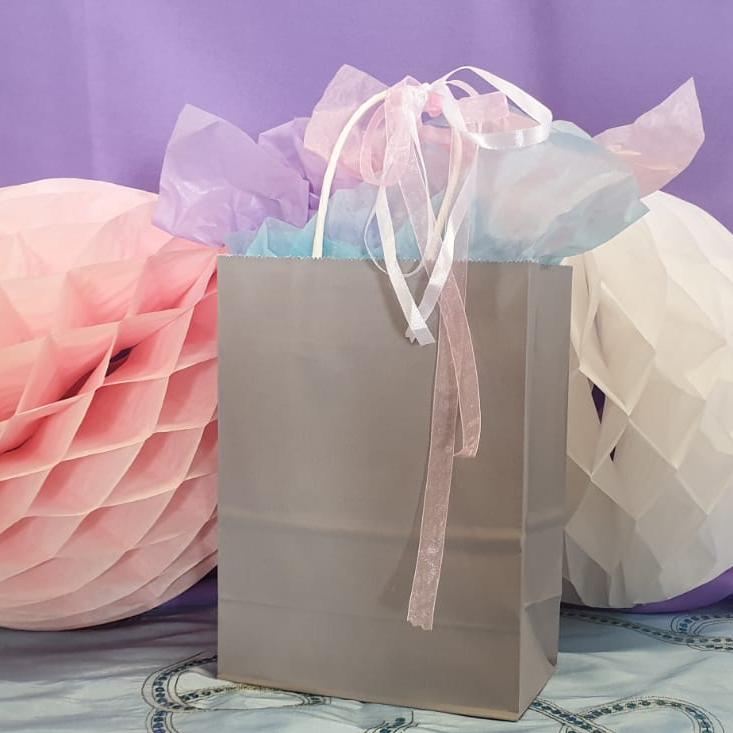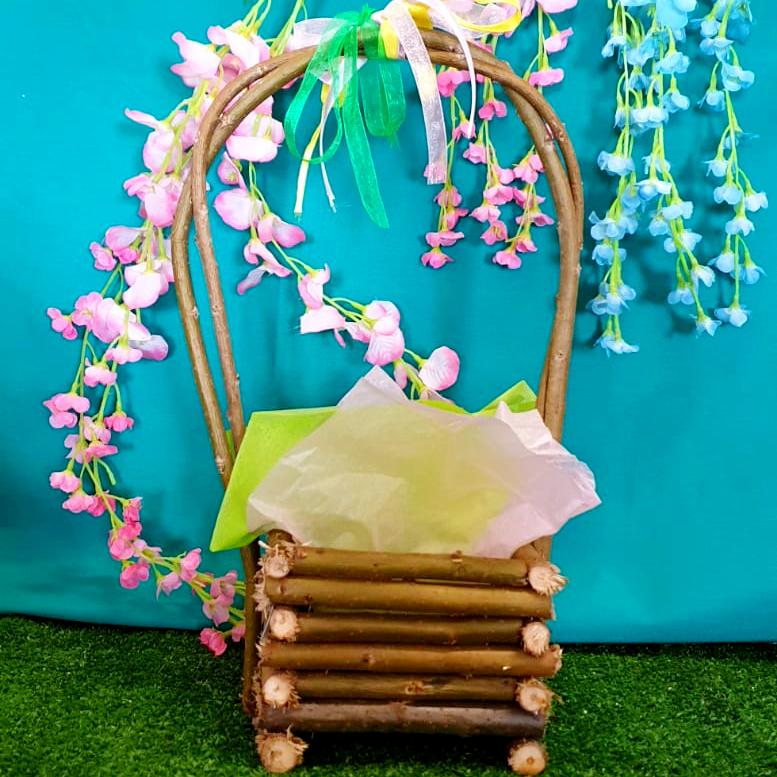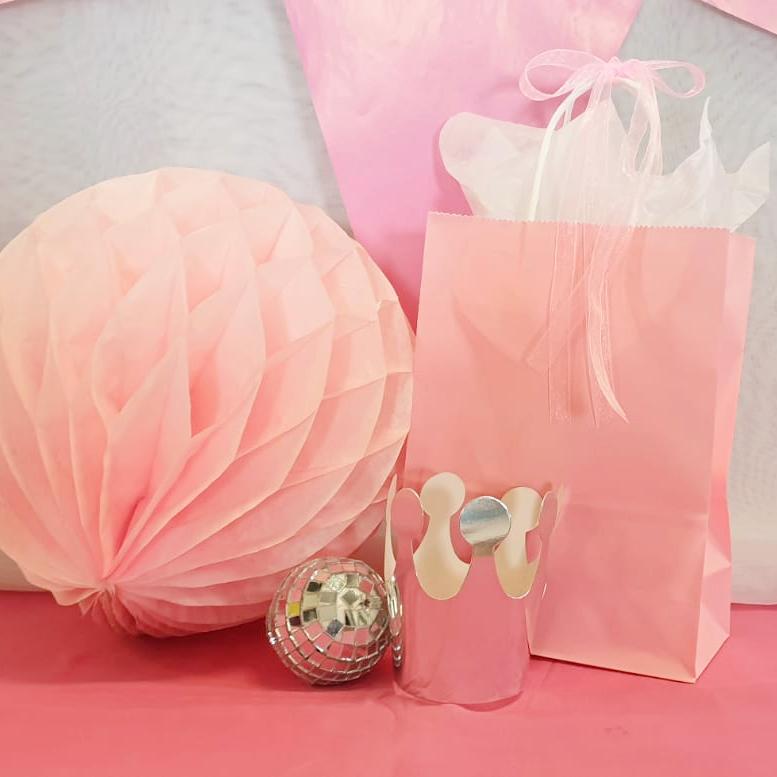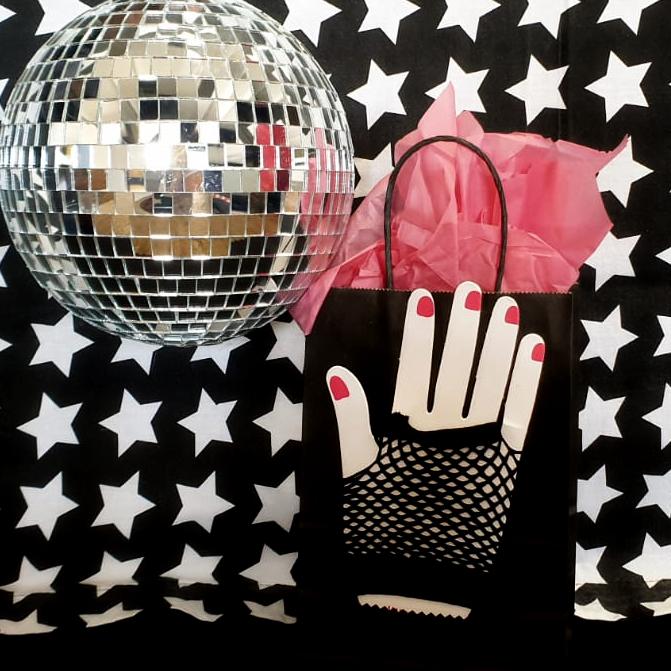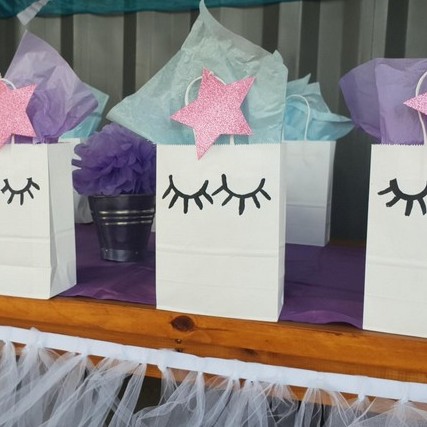 ADULT PLATTERS
Adult platters & pricing are available when scrolling through the party booking system. Alternatively you can order from our party waiter from our restaurant menu. Split bills are available.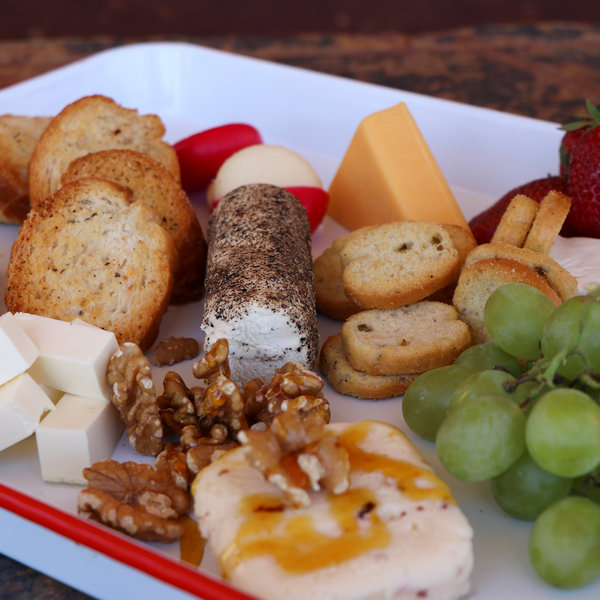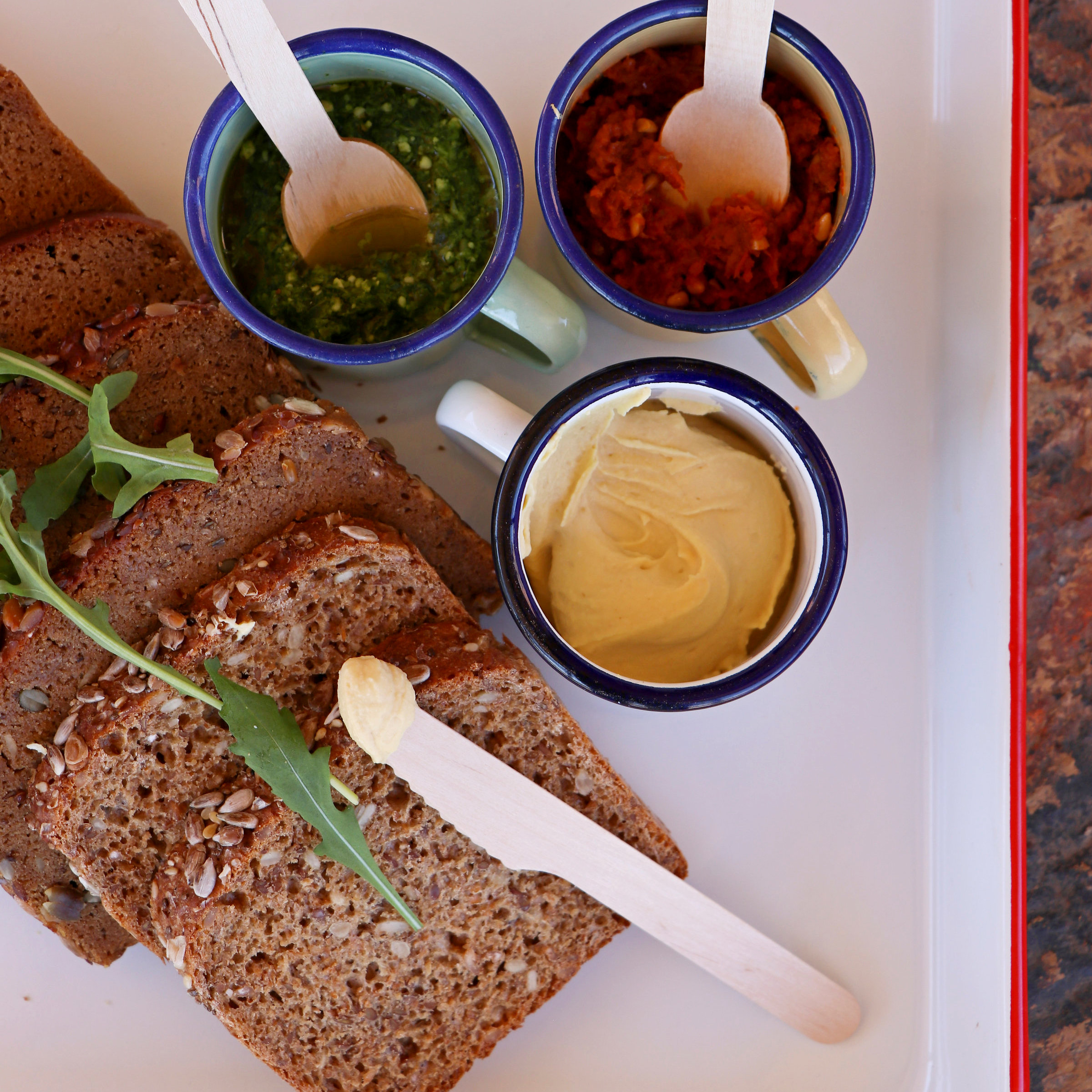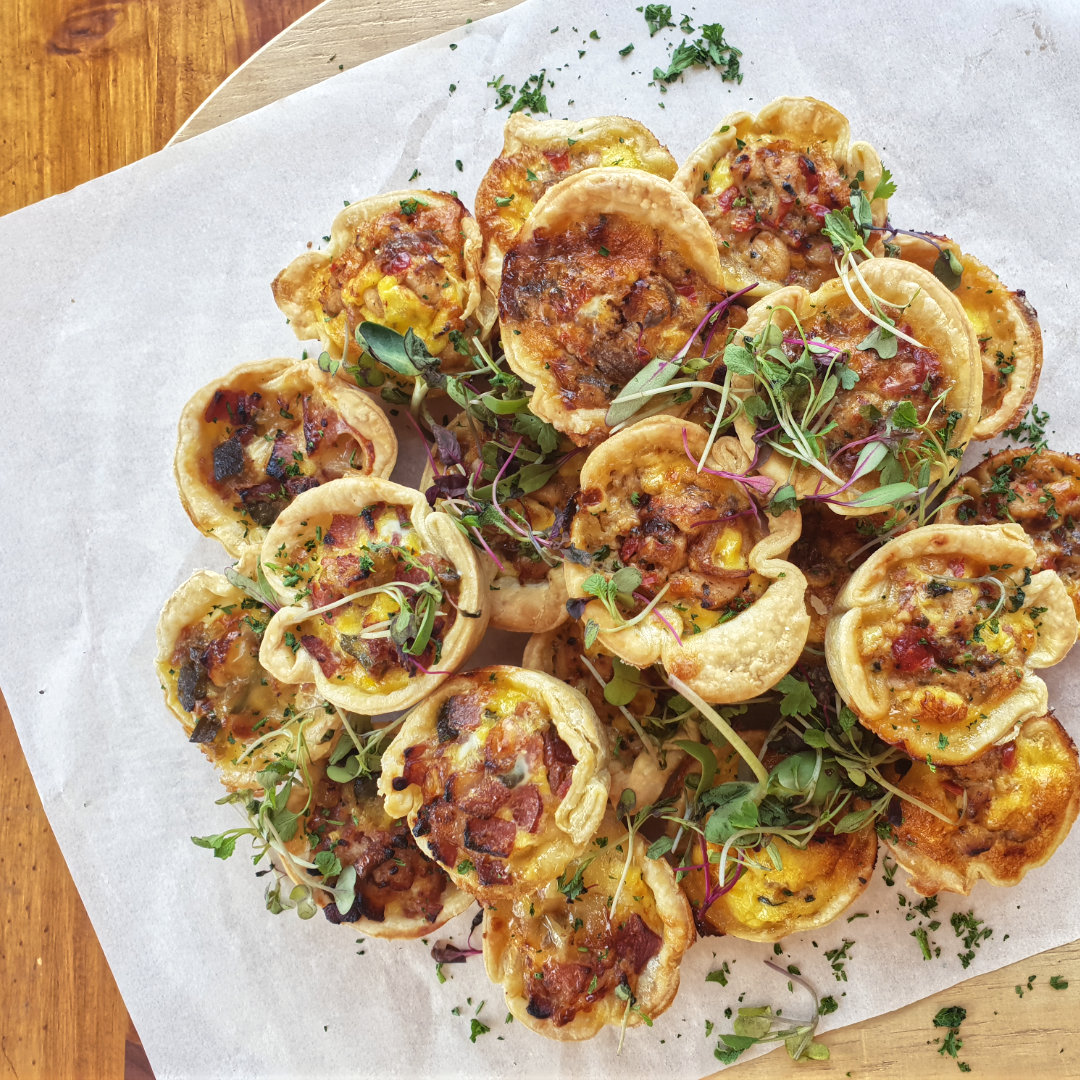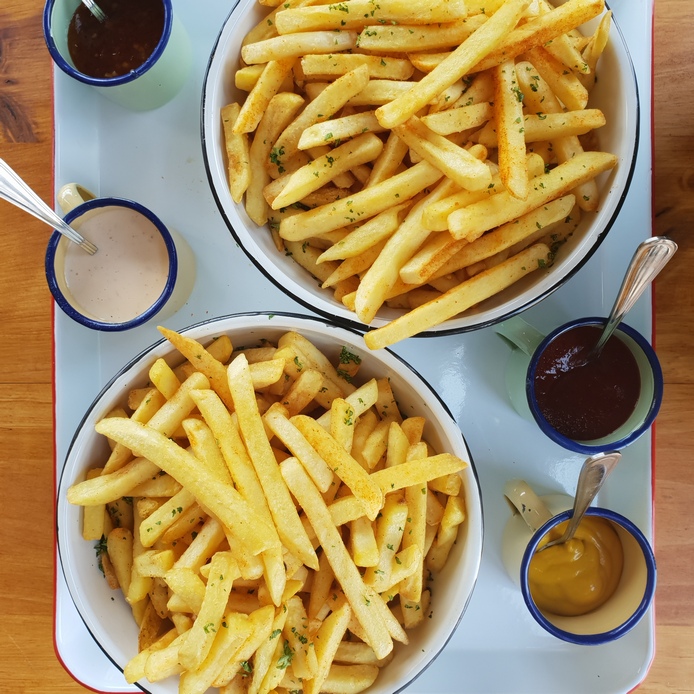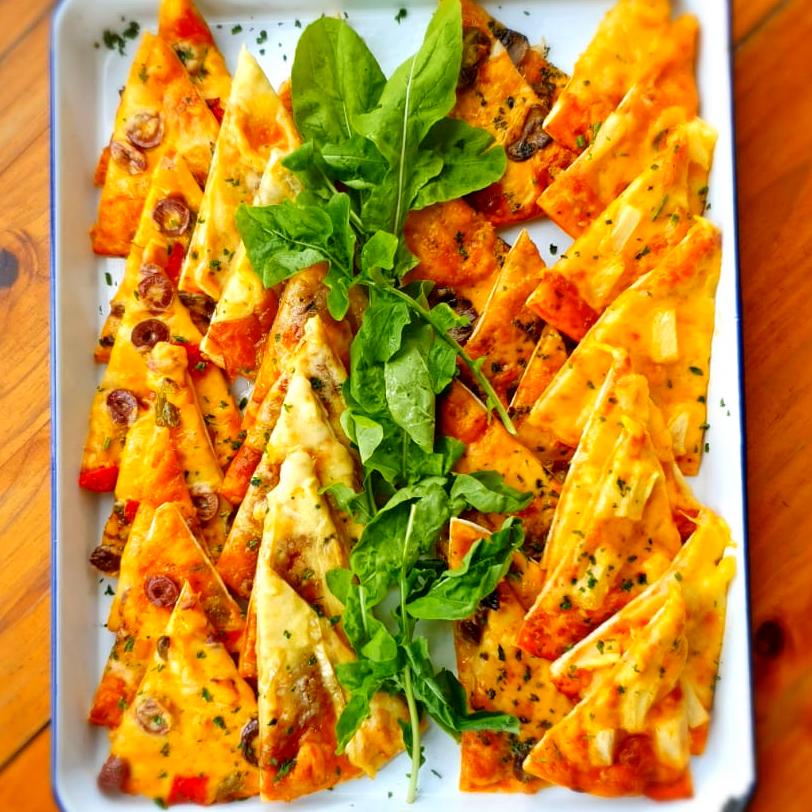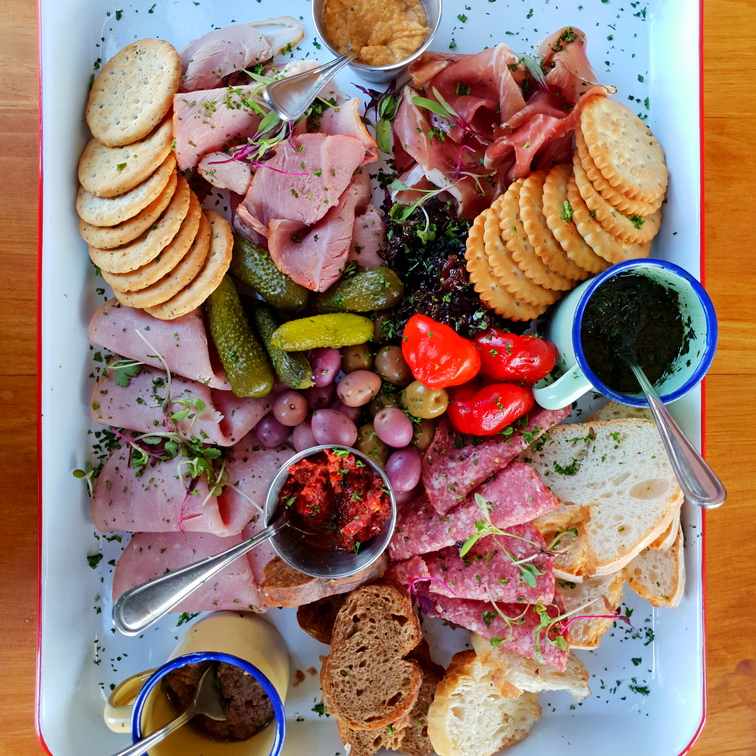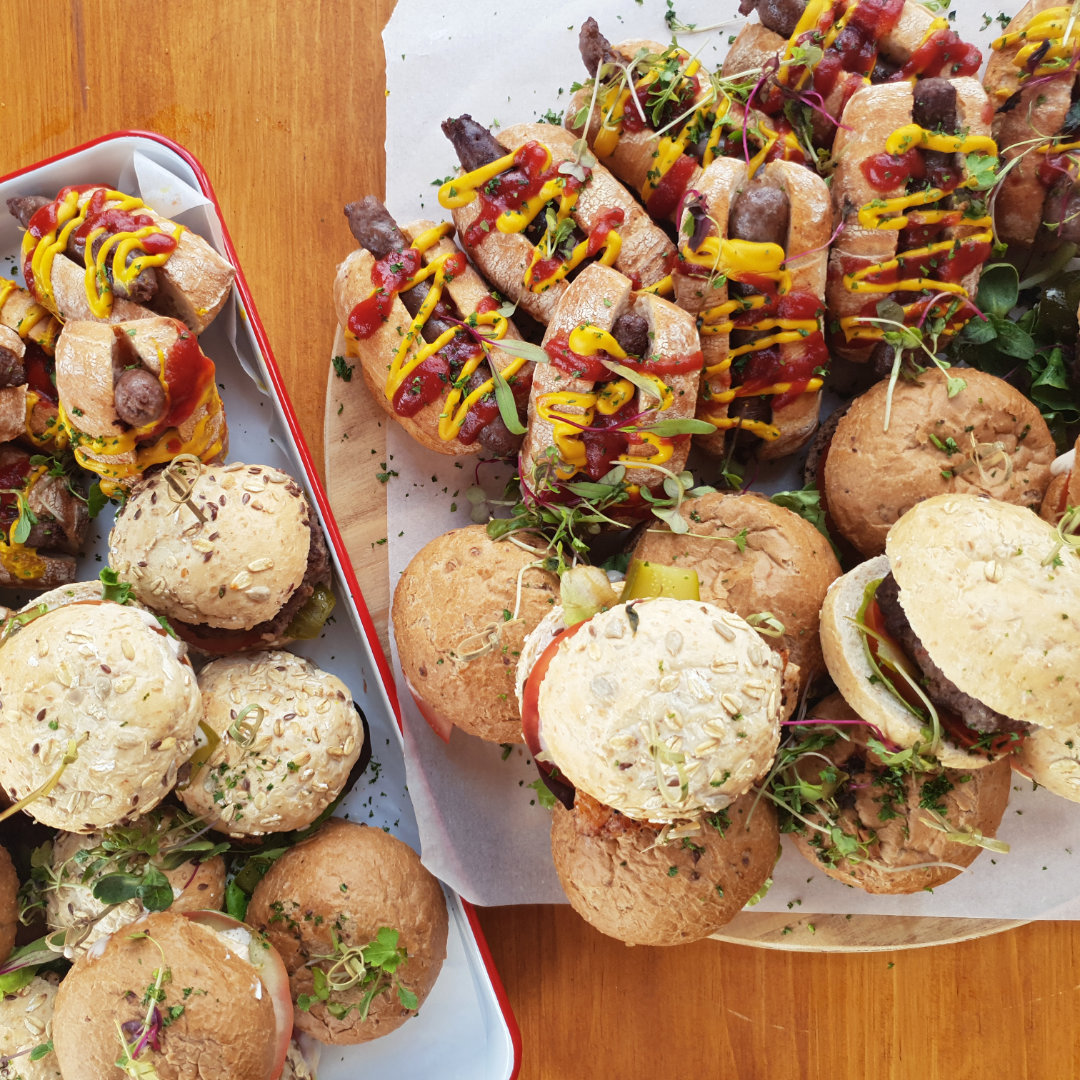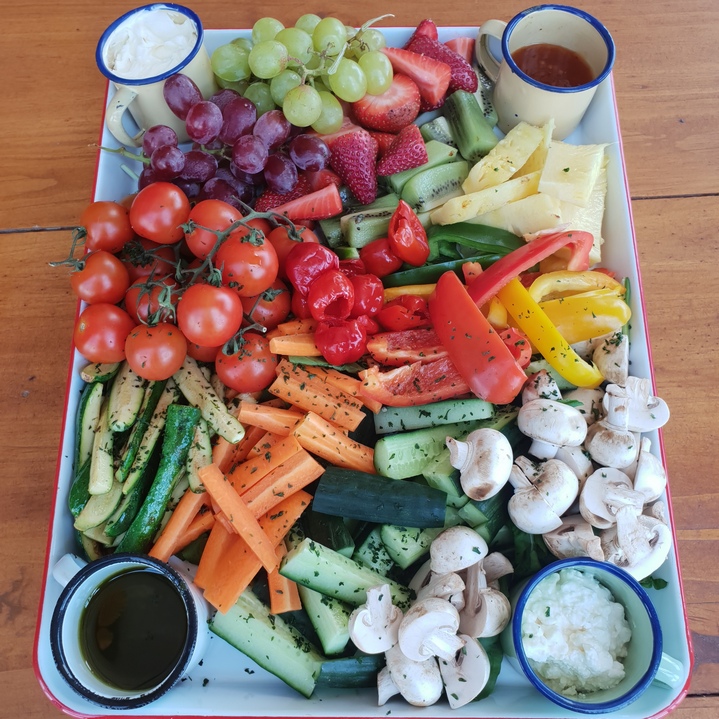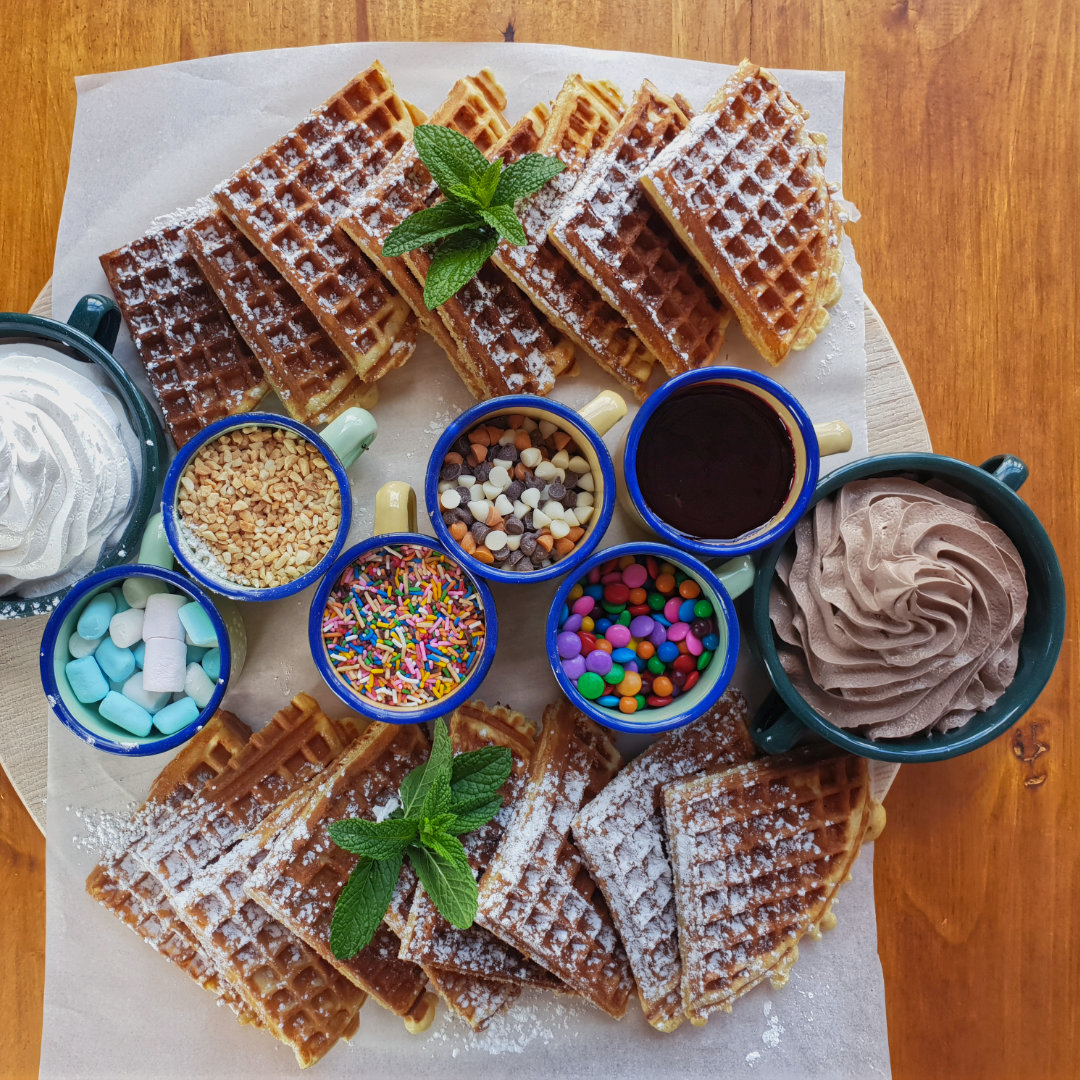 KIDS FOOD OPTIONS
Kids food are served on platters with chips and fruit. Kids food options are included in kids party packages.