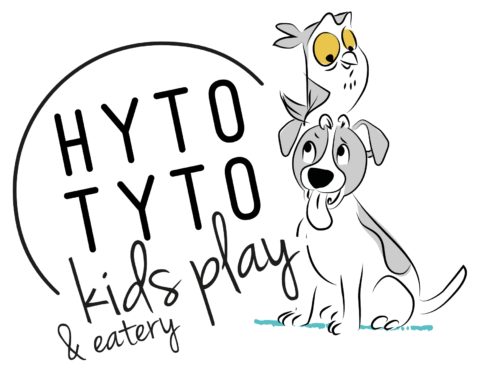 Not sure what gift to buy?  Let your them come and play/eat/party at Hyto Tyto!  Let them create unforgettable memories. Buy a voucher online now!
Buy a voucher for someone and share the experience
Entrance Vouchers
For you or as a gift, you can purchase as many as you like. These have been discounted.

Party Venue Hire
Having an upcoming party in the near future? Why not get a voucher for your venue hire at a discount?

Buy a Voucher