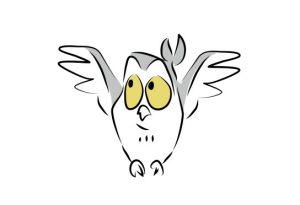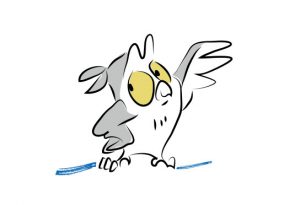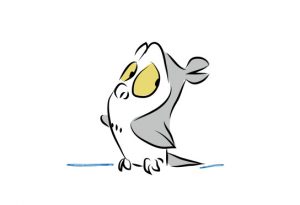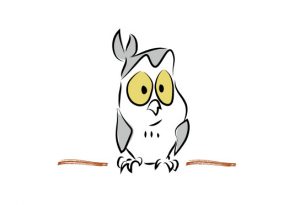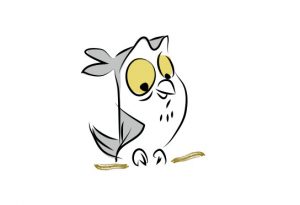 Hyto Tyto kids play and eatery is a family fun filled world of excitement for kids 0-12 years up to 85. Enter our unique world of imaginative and energetic indoor and outdoor play areas. Indulge yourself in our delicious eatery , wine and gin on tap and handpicked craft beer.
Bookings Essential
Ages 2 - 13 pay once, play the whole day
Look out for running specuals
Look out for running specuals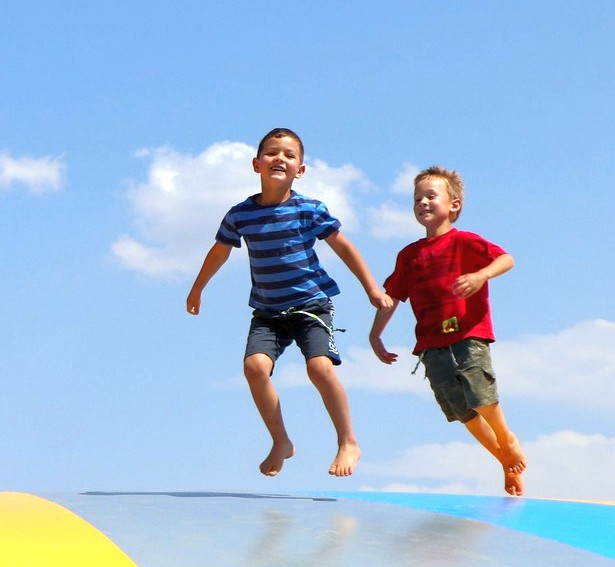 Play is important to a child's healthy development. Come and explore use your imagination and enjoy yourself in our world.
OUR Def: eatery – eating house where food is traditionally shared and enjoyed with family and friends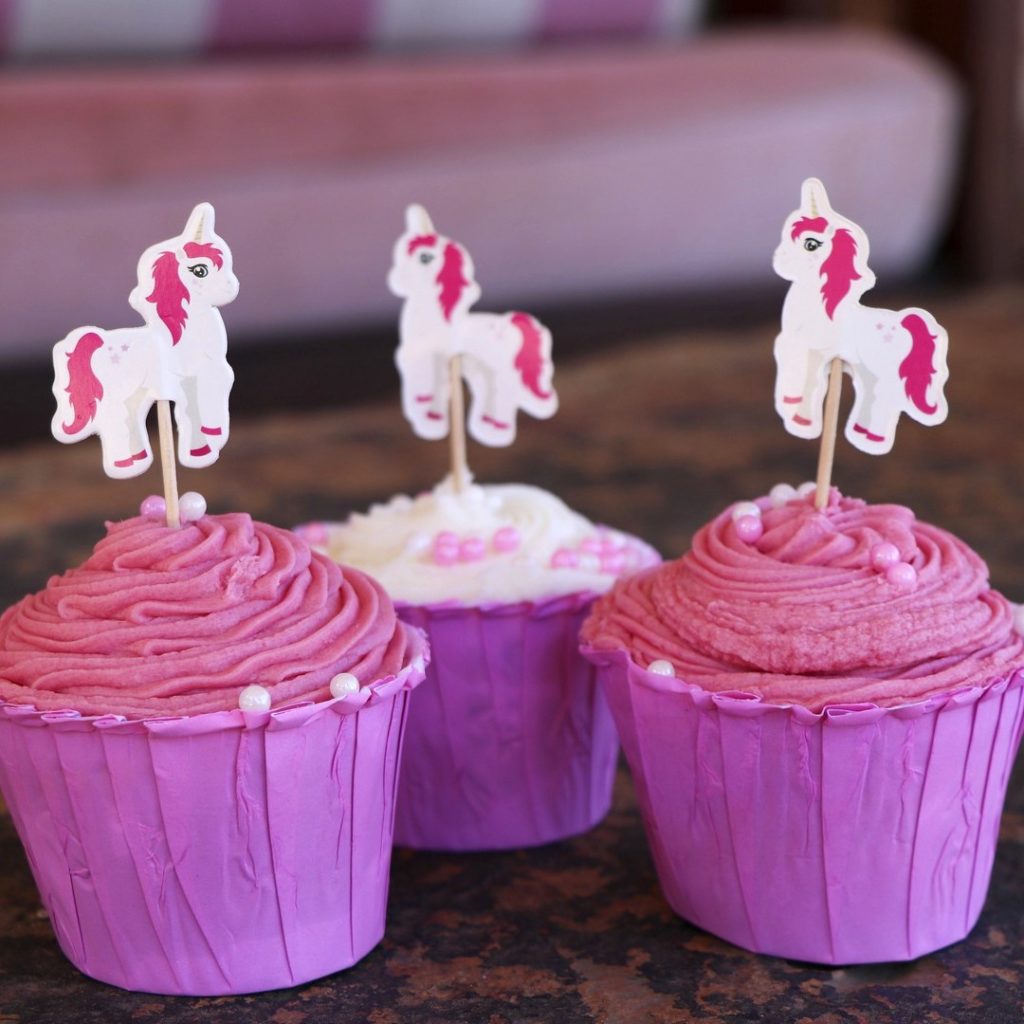 Kids' parties – an event where kids can let their hair down, feel special, play games and run around …